Being a member of APAD and paying one's membership fees allows you to;
receive the journal Anthropologie & développement(one issue per year)
and receive regular updates and news by e-mail.
Membership fees are annual and correspond to the calendar year. Members who join during the year will receive the issues already published within the year.
APAD offers normal and reduced membership fees. Some students have scholarships and resources, others do not. In Africa, given the opportunities for salary supplements and for consulting, one's basic salary is not always a good indicator of revenue. Therefore, the average monthly revenue is used to determine one's membership fees. We rely on the honesty of our members: APAD mainly subsists on fees paid by its members; the reduced fees do not cover the cost of printing and of distribution of the Journal.. The amount of the fees had not been reassessed since… 2001. It increases from 2020 onwards.
Monthly revenue above 800€ : 50 € (or 32,000 FCFA)
Monthly revenue below 800€ : 25 € (or 16,000 FCFA)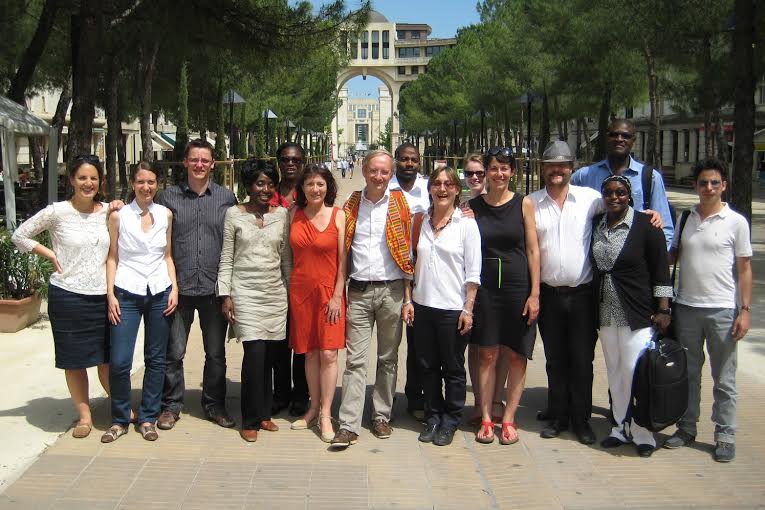 My Membership
You may become a member, pay your fee online, and check your membership statute by creating an account and logging-in.