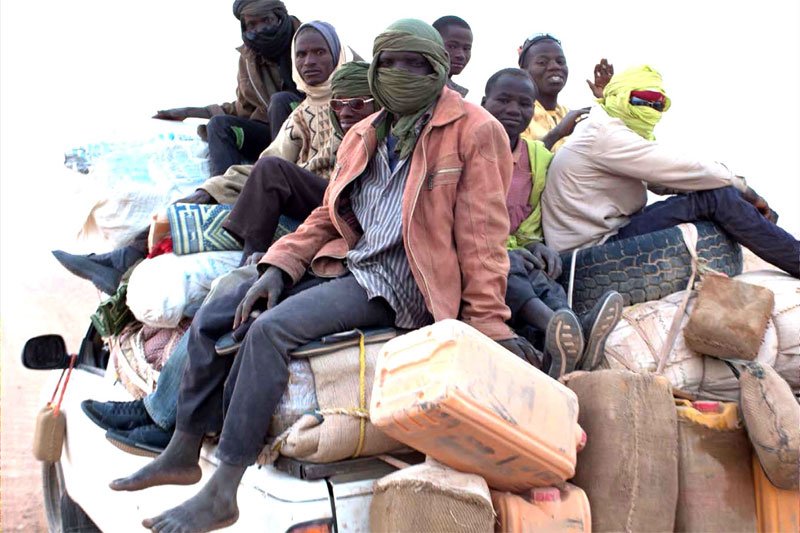 New deadlines !
APAD 13th International Conference is organised in Denmark on 23-25 May 2018, in partnership with Roskilde University and the University of Copenhagen, on "Migrations, development and citizenship".
The emergence of the latest so-called 'migration crisis' invites the critical engagement and rethinking of the migration-development-citizenship nexus. This conference seeks to stimulate research around this specific field of research at the intersection between migration, international development and citizenship and to promote exchanges between academic knowledge, development practitioners and the governance of migrations
The Call for panels and every information is available on the Conference webpage.
The Call for Abstracts, Panels and Workshops is open.
Proposals for panels by September 30th.    
Proposal for individual abstracts for papers by October 30th.    
 
Proposals have to be sent to conference2018@apad-association.org.