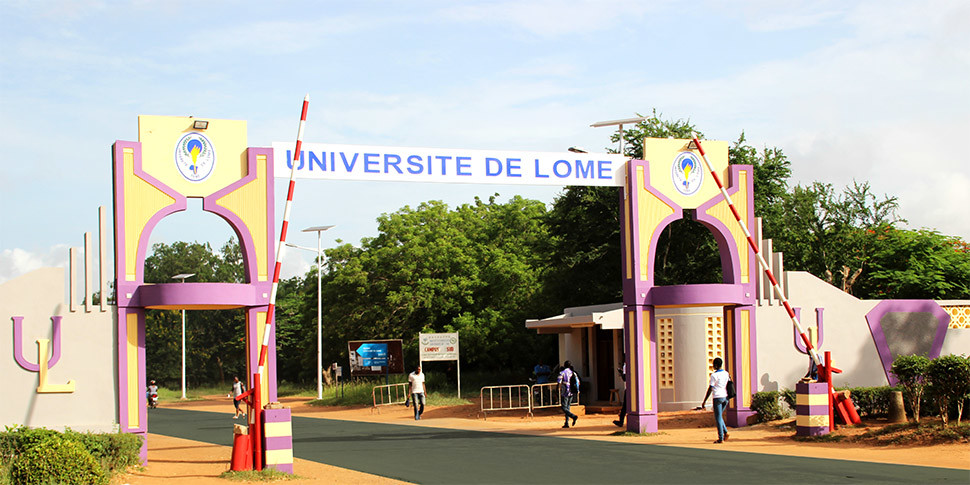 Notre colloque approche ! Les dates sont confirmées : du 29 novembre au 3 décembre 2021. Nous espérons vous y retrouver nombreux !
Les dernières informations sont sur la page du colloque. Le module d'inscription en ligne est ouvert.
Our conference is coming up! The dates are confirmed: from 29 November to 3 December 2021. We hope to see many of you there!
The latest information is available on the conference page. The online registration page is open.