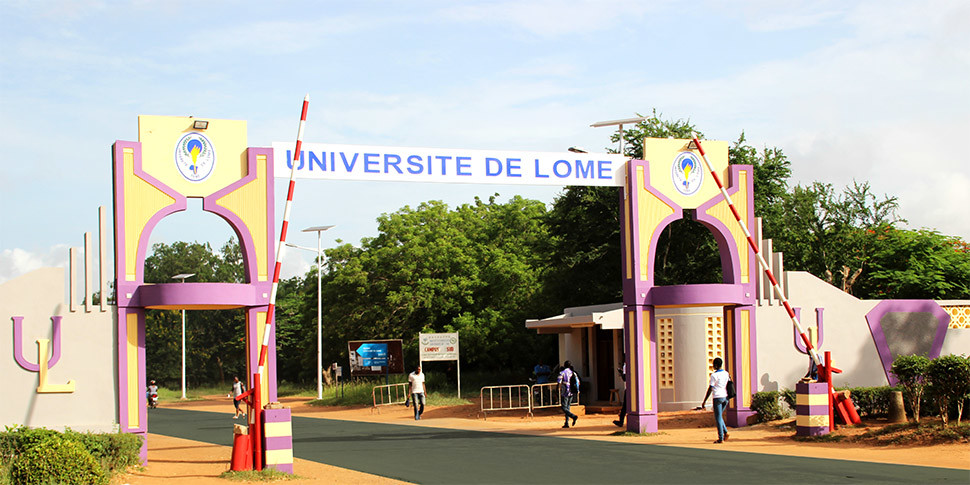 Faced with the uncertainty on the evolution of the COVID pandemic, the APAD Bureau and the Conference Organizing Committee decided to postpone the Lomé Conference "Circulations in the global South: Ethnographic explorations of globalized exchanges" to December 2021.
The situation of COVID is improving in African countries, but even before the recent reconfinement decisions in Europe, uncertainties about the possibility of travel to Africa were too great to maintain the Conference in December 2020. Furthermore, the logic of the APAD, which promotes direct exchanges between members and the participation of African colleagues, made it difficult to opt for a virtual conference. The panel organisers have been contacted by the Organising Committee and are in contact with it, they are contacting the panelists to take stock of the situation. We are counting on their mobilisation and that of the panelists to maintain their commitment to this conference, despite the current constraints.
As the context is not favourable to mobilization, the General Assembly will also be postponed to December 2021, thus extending the mandate of the current Board.