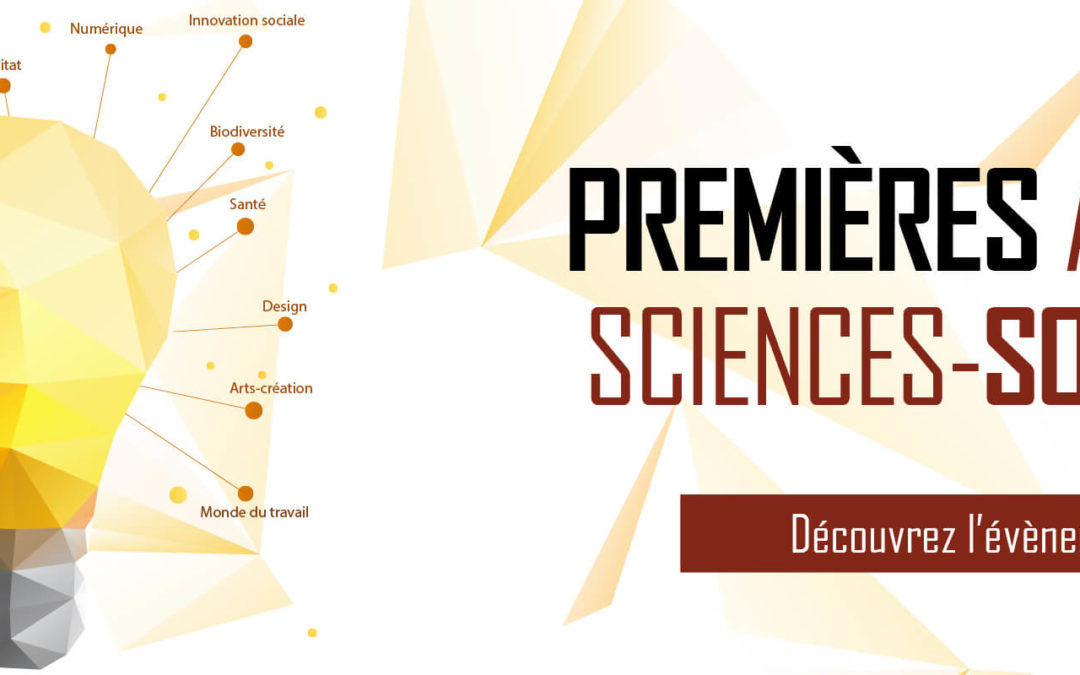 As part of the Assises Sciences Societies, organised by the Maison des Sciences de l'Homme Sud (Montpellier), APAD is organising a panel on "Social sciences and development practice. What is at stake? What are the gateways between the world of research and the world of action? ". This panel will take place on July 5 from 9 am to 10.30 am at the MSH Sud, Campus Saint-Charles 2, in Montpellier.
Far from the consensual discourse of the 1970s and 1980s, it is now widely recognised that the effectiveness of development projects is problematic, that interventions can be negative for the actors concerned, that they have social and political as well as technical and economic stakes. The socio-anthropology of development has contributed greatly to this acknowledgement. The utility of the social sciences to understand local contexts, to identify the stakes of the action, or even to contribute to the piloting is widely recognized on the principle. Yet, even if NGOs or aid agencies recruit more sociologists, geographers, political scientists (and sometimes anthropologists), bridges remain scarce. Collaboration is not easy.
On the basis of practical experiences in the field of applied research, teaching, and support to organizations' reflexivity and learning, this panel will discuss the challenges, the difficulties and the conditions for successful collaborations. It will identify the stakes and conditions for institutionalise bridges between these two worlds.